This guy is truly unbelievable. I've never seen any politician change their "beliefs" so frequently, so blatantly, so drastically in an effort to get votes. Seems like he contradicts himself in the same breath half the time. I encourage everyone to watch this. This guy changes what he says so much I'm not sure he even KNOWS what he actually believes in his heart on any given issue. You cannot trust a single solitary thing Romney says, ever. And what a track record: he's a bully, he impersonated a cop for fun, he's cruel to animals, he destroyed American jobs and businesses for profit. He will say anything necessary to get elected. This is not a man who can be trusted to be in charge of anything, certainly not running our country!
Substitute "forgot" with LIED ABOUT: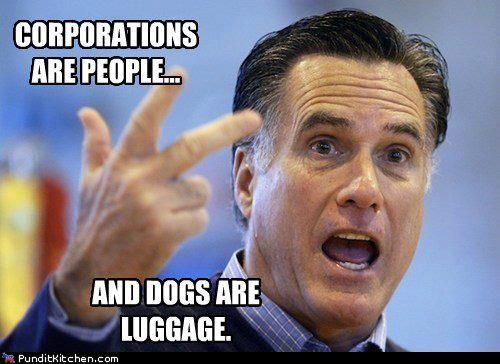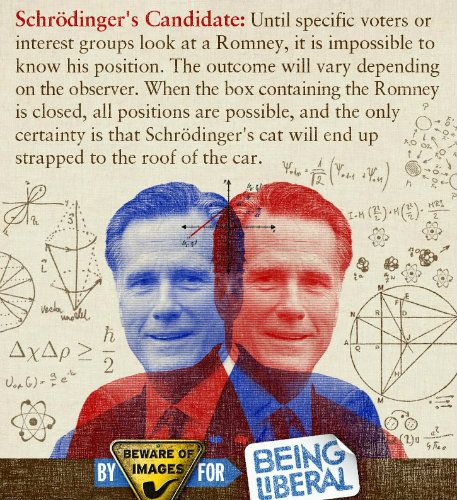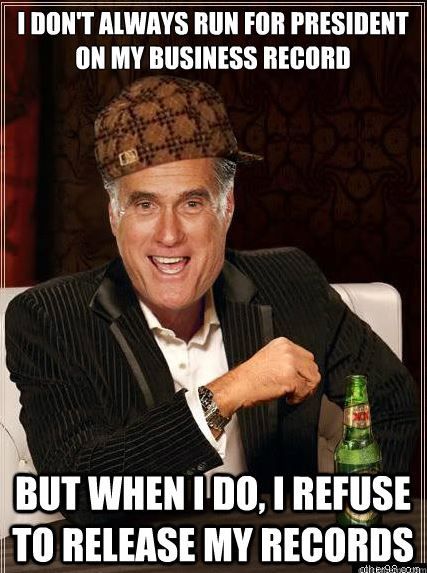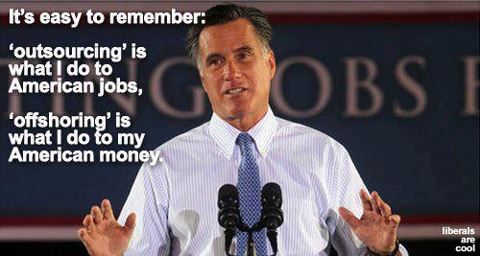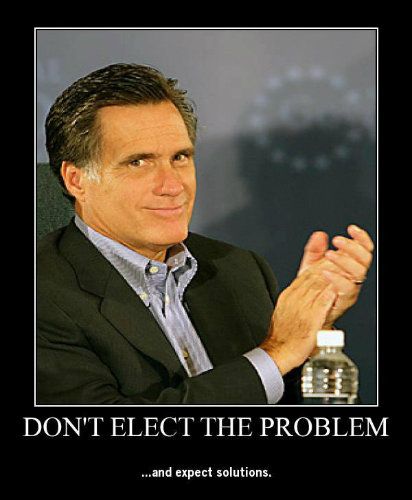 Bottom line: VOTE FOR OBAMA!